Quick Thoughts on Space
Here is a dumping ground of test model Iterations. They are meant to satisfy my spatial urges and are not tied to any specific project. These images exist in my personal archive meant for me to revive at no particular point in time.
They are usually dirty, covered in masking tape and have visual residue of
thinking while making.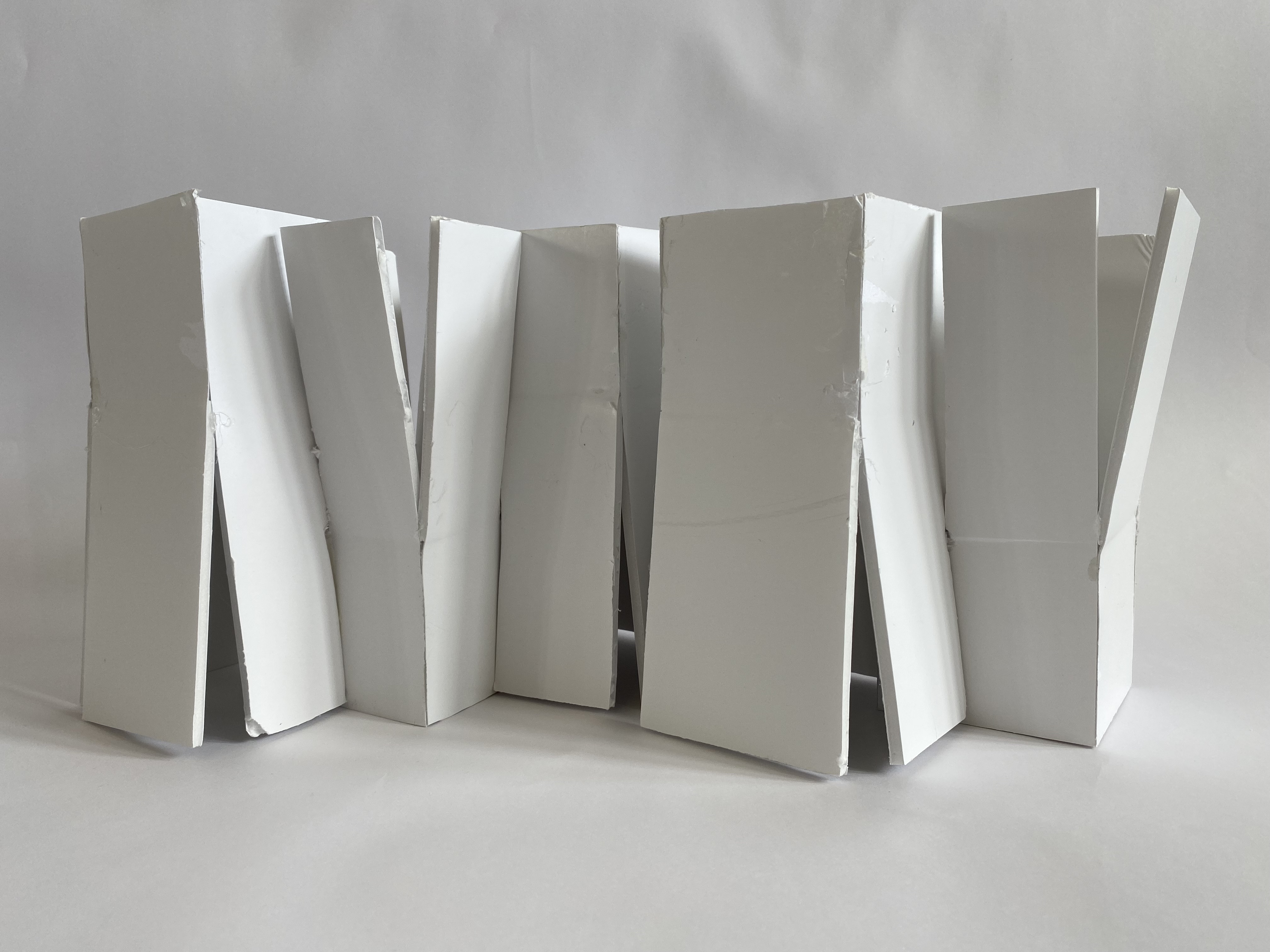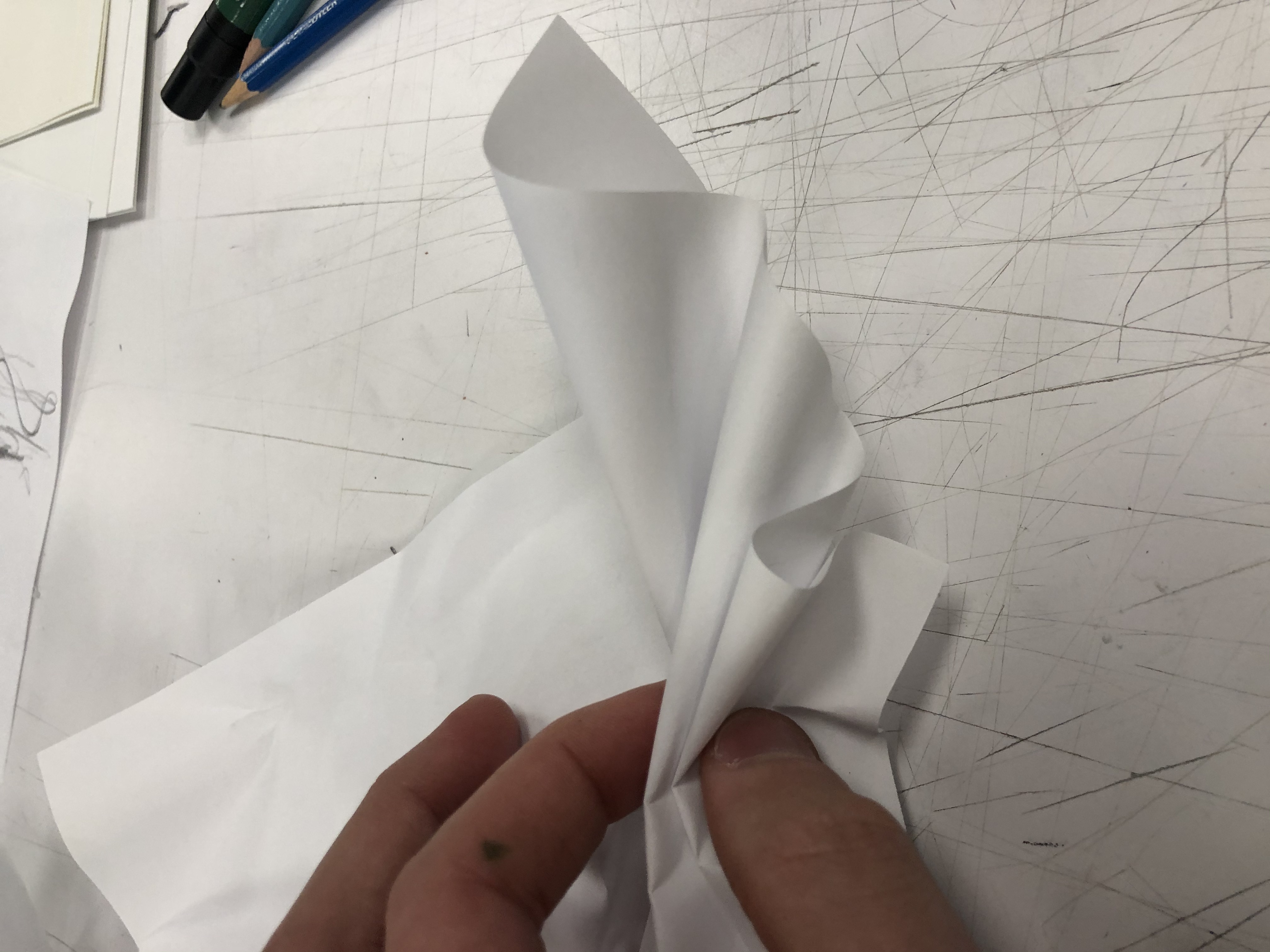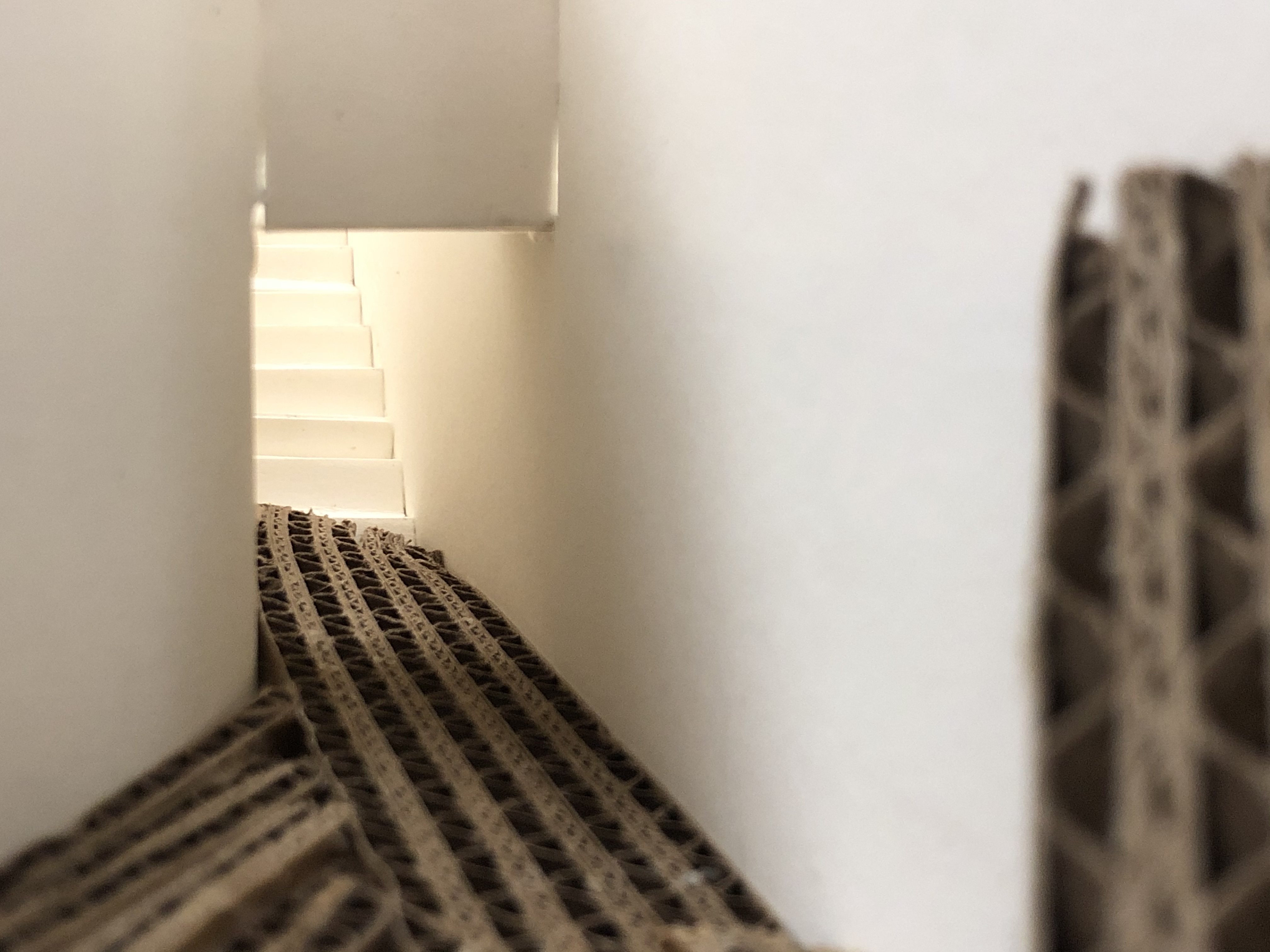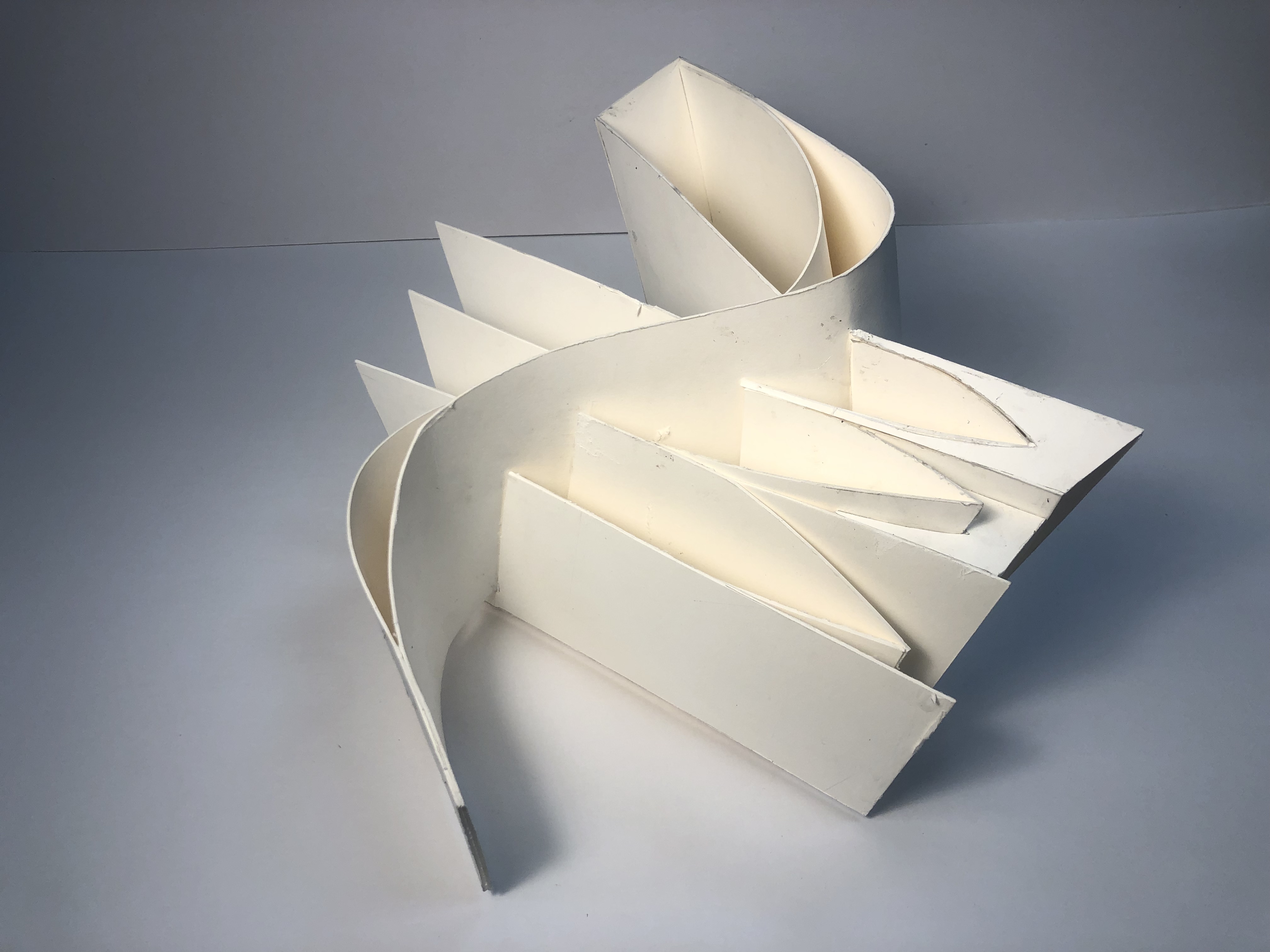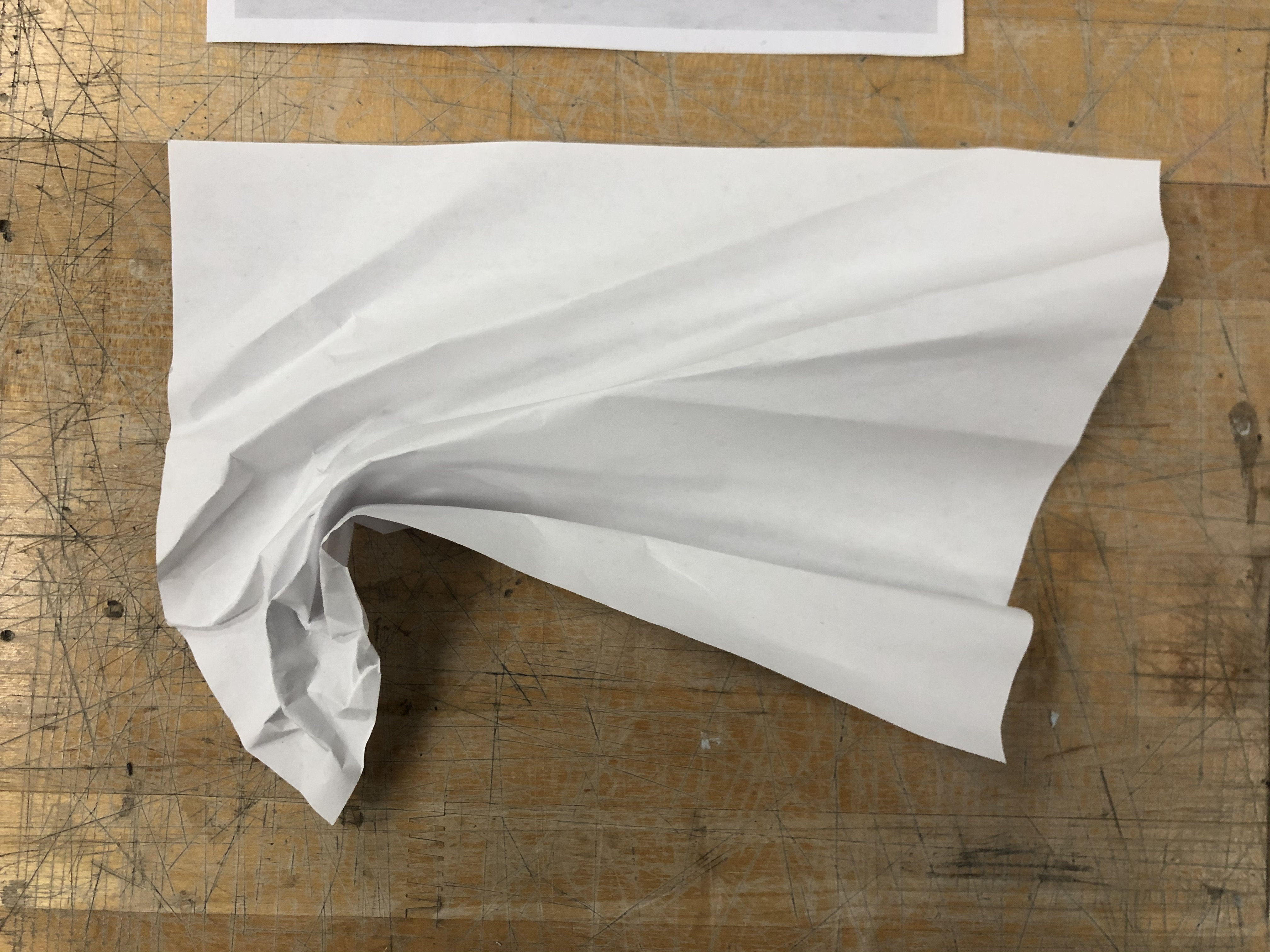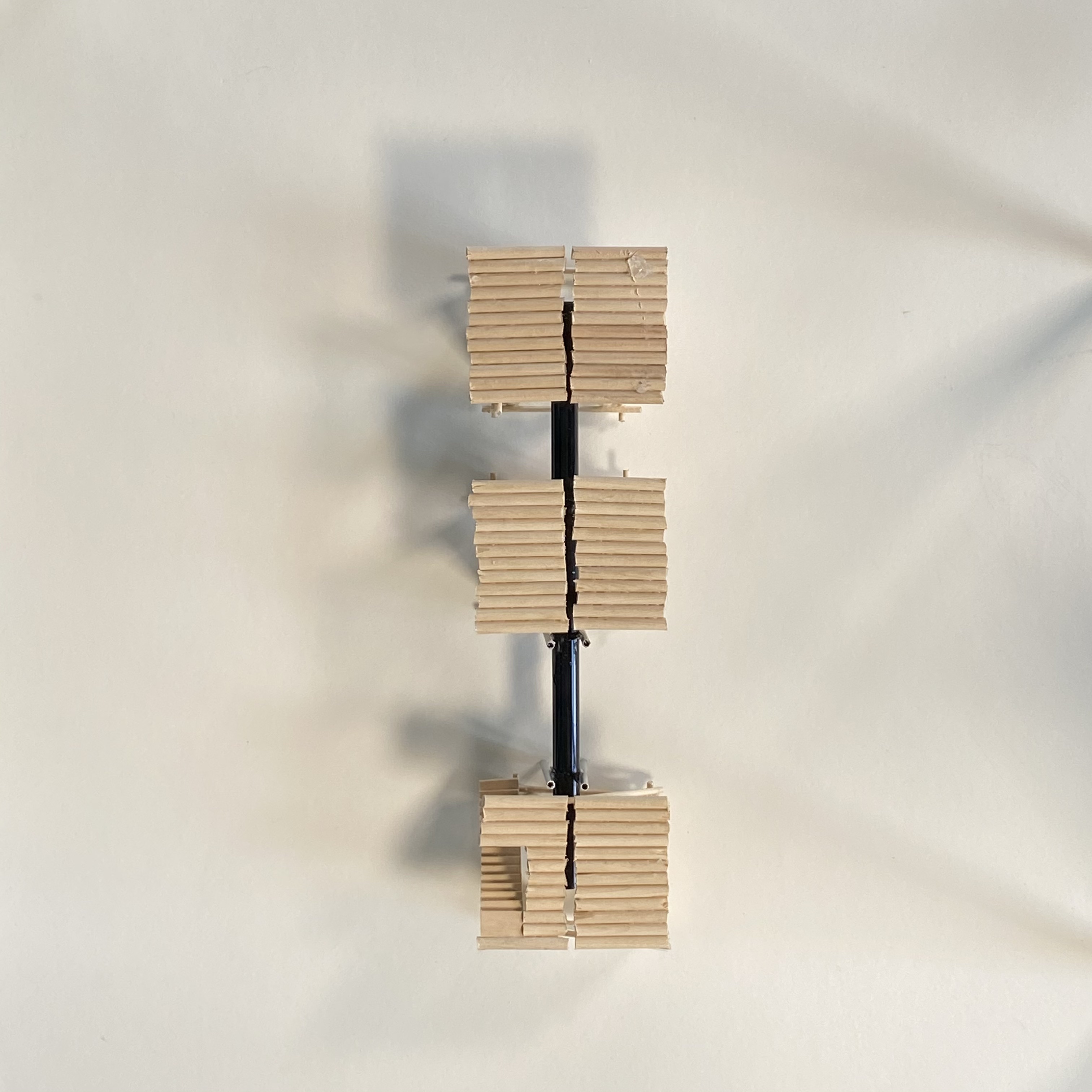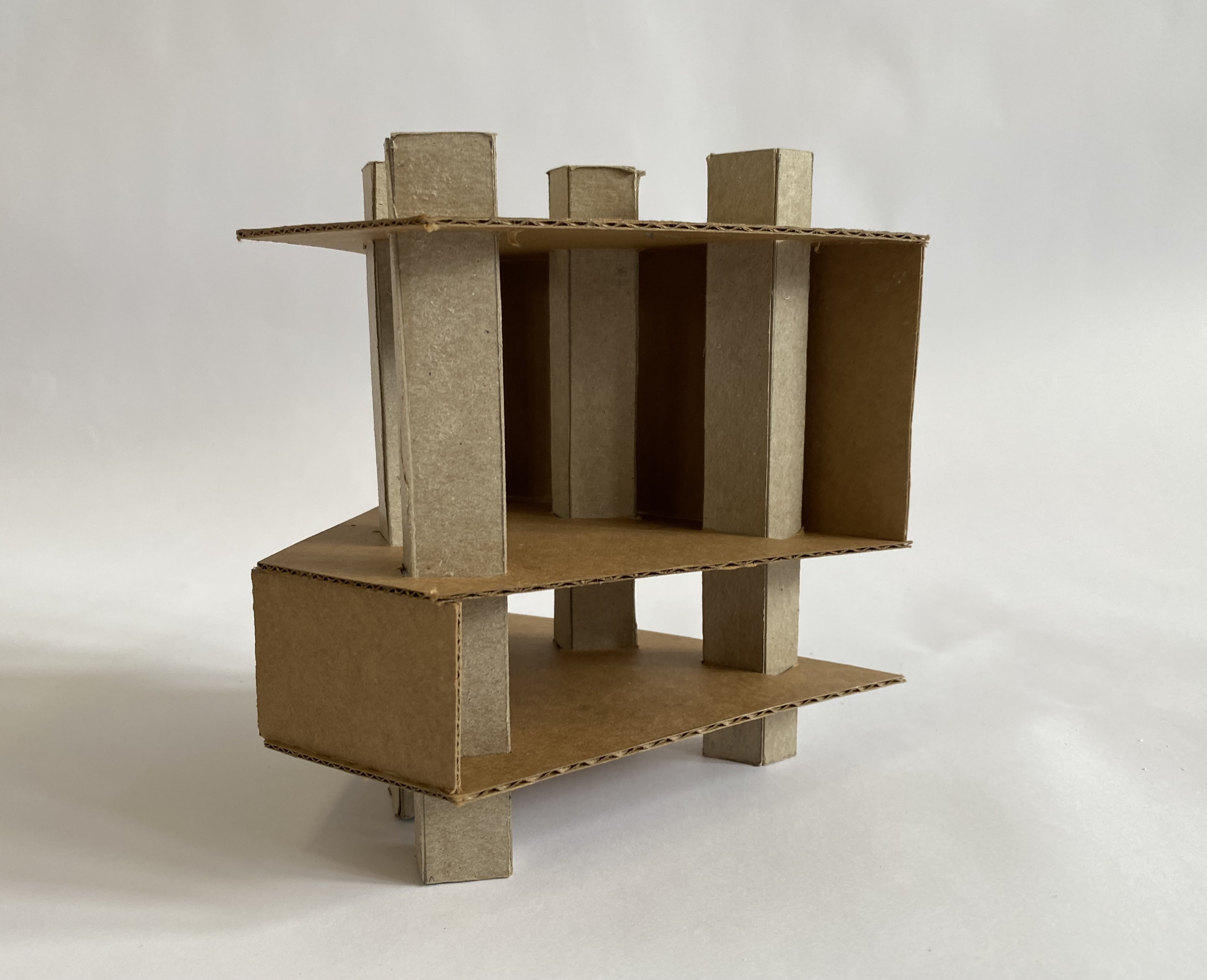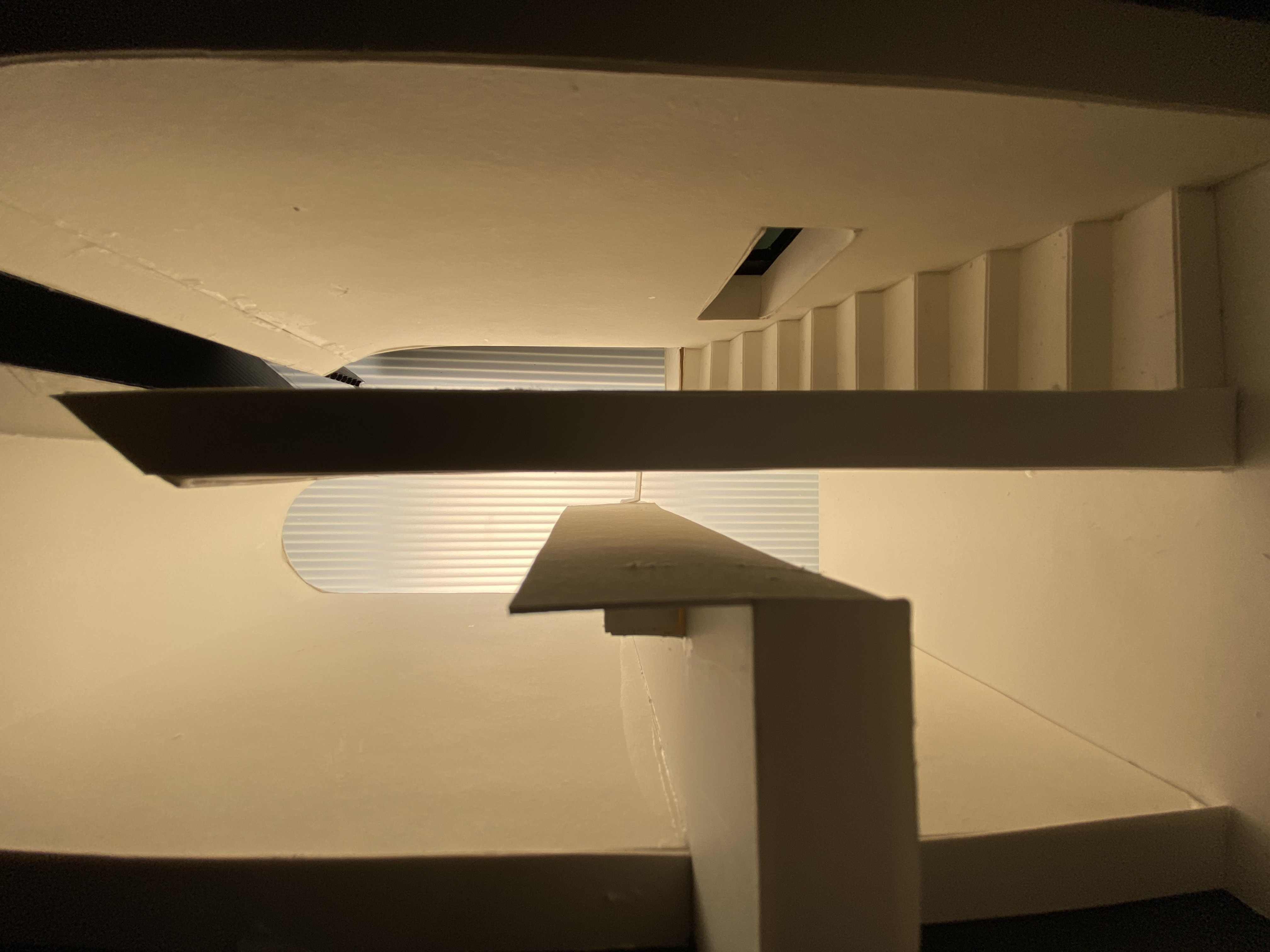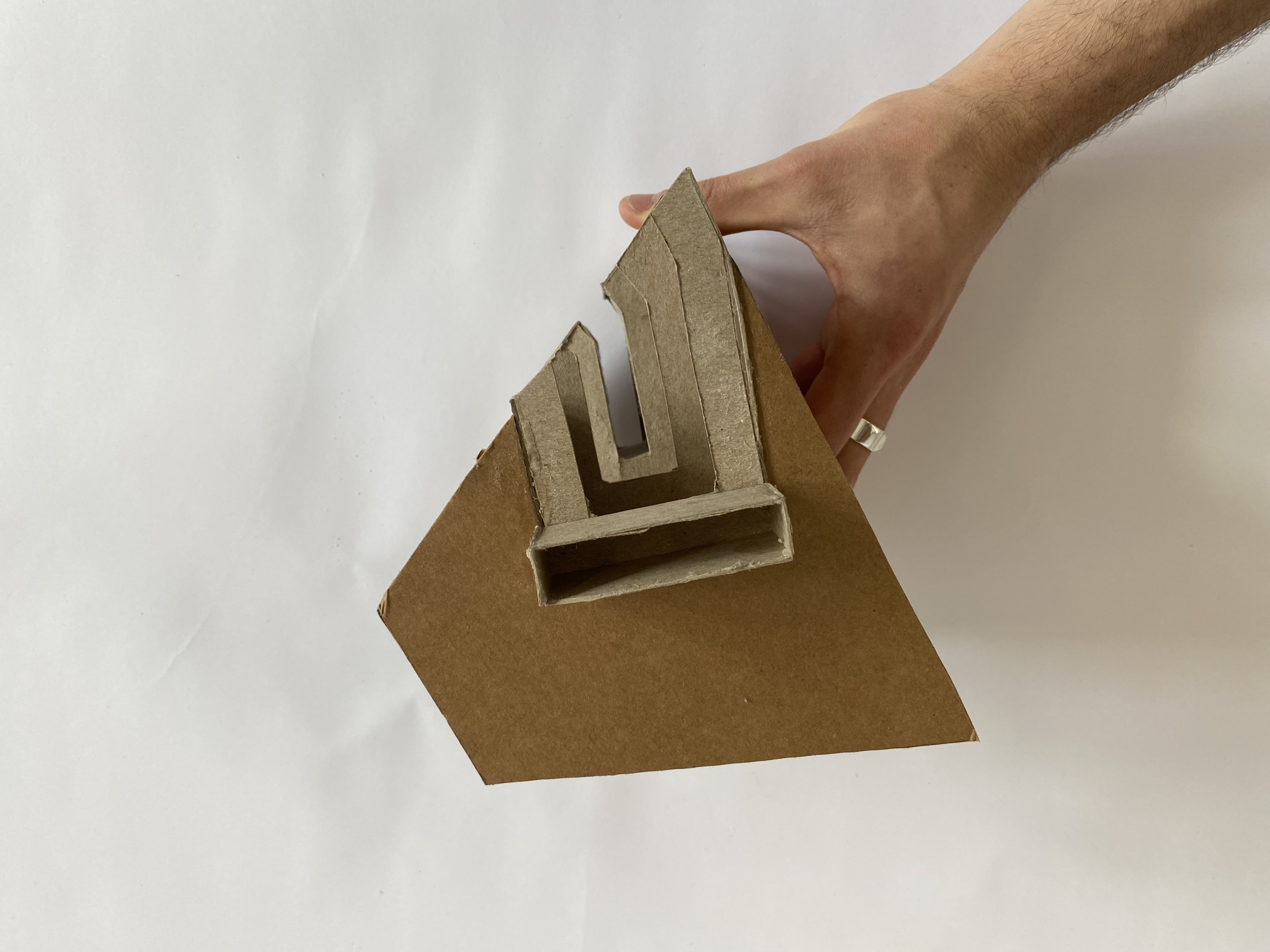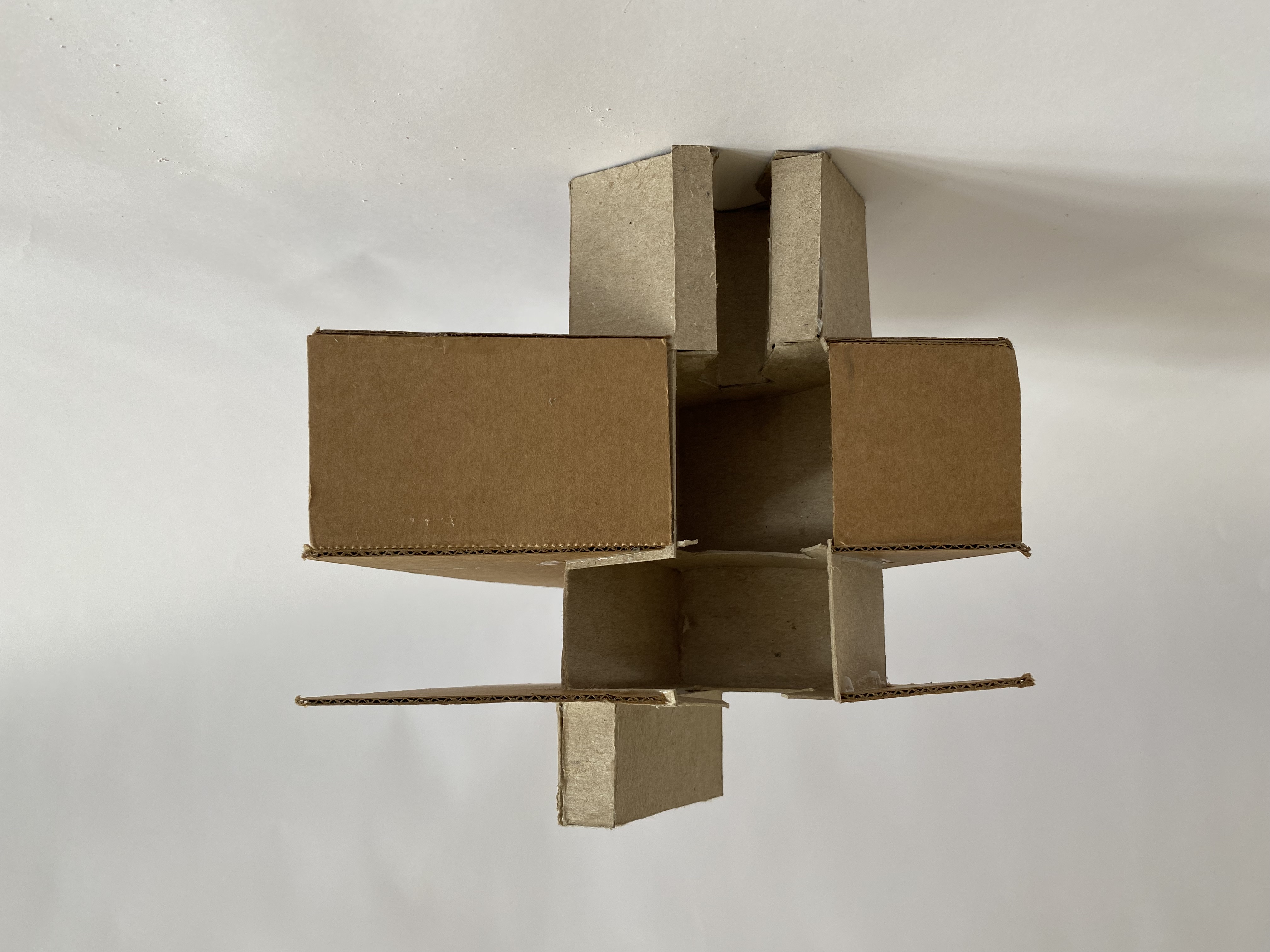 ---