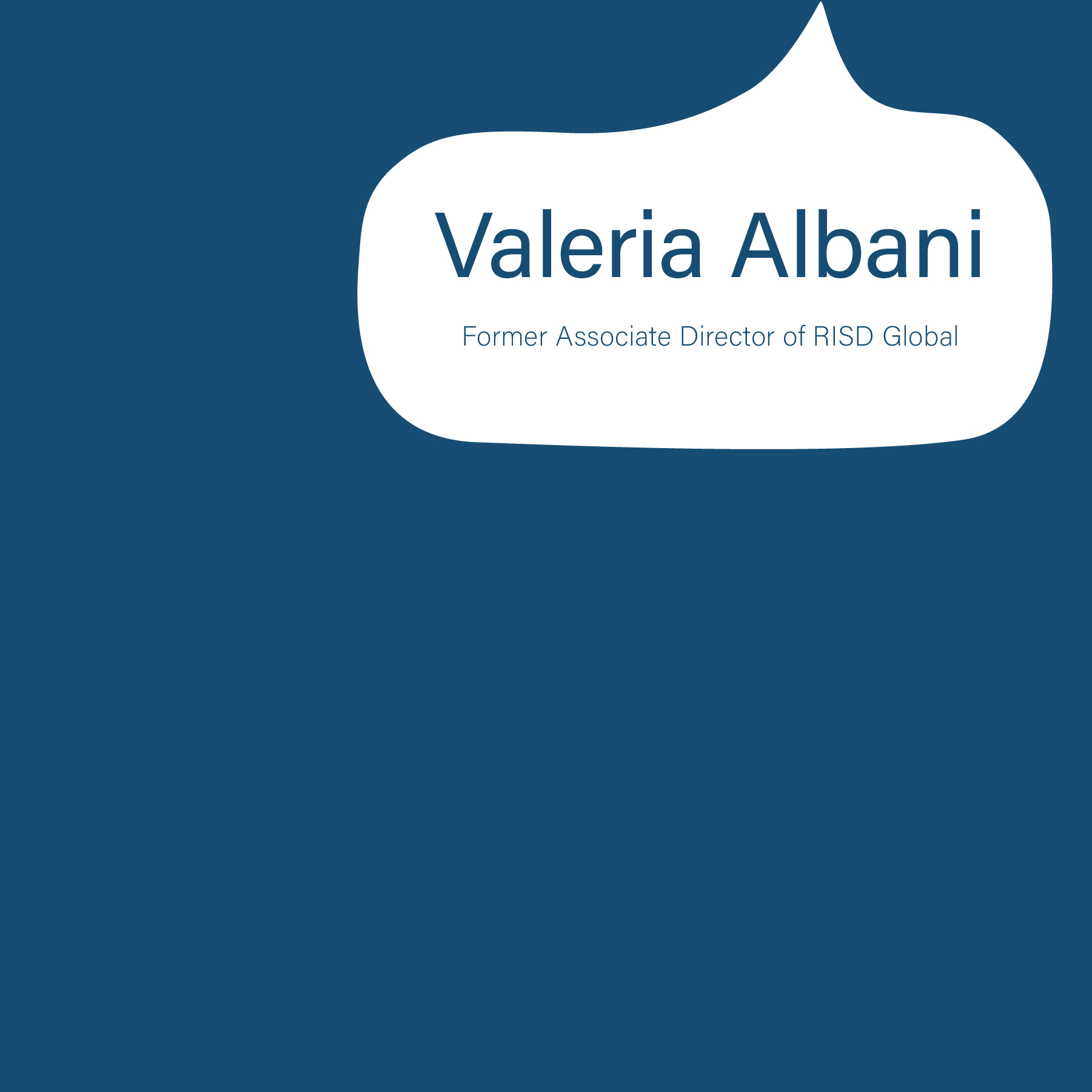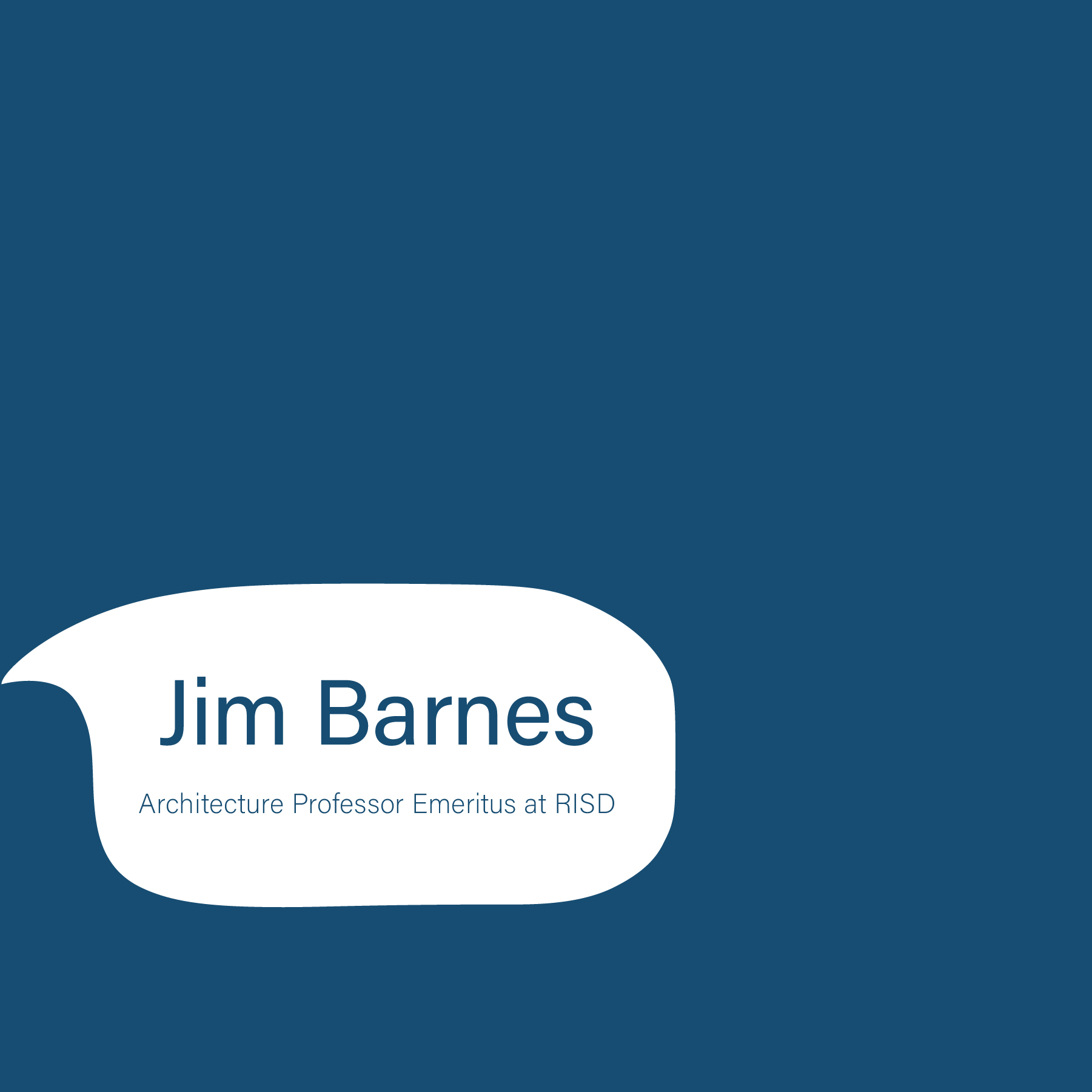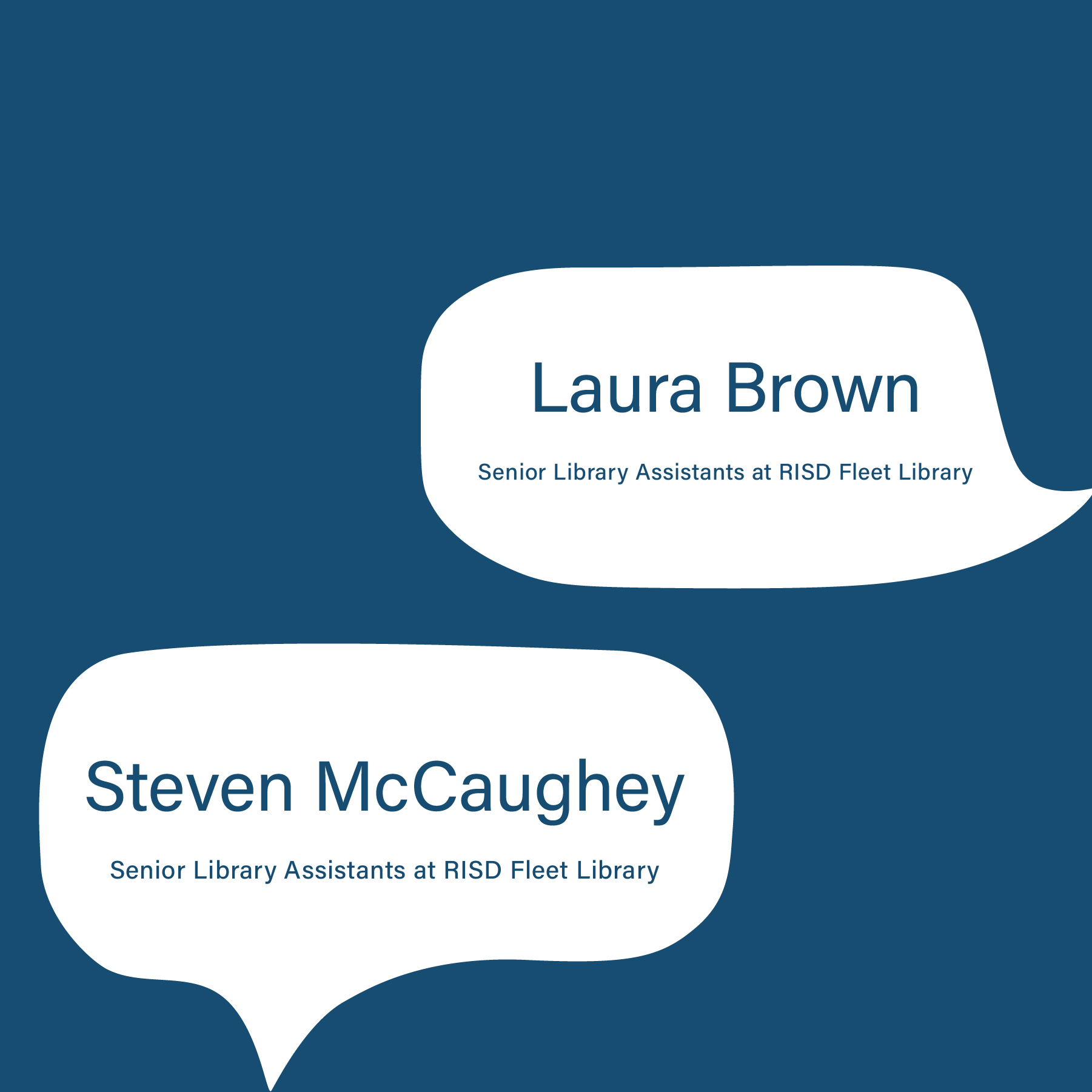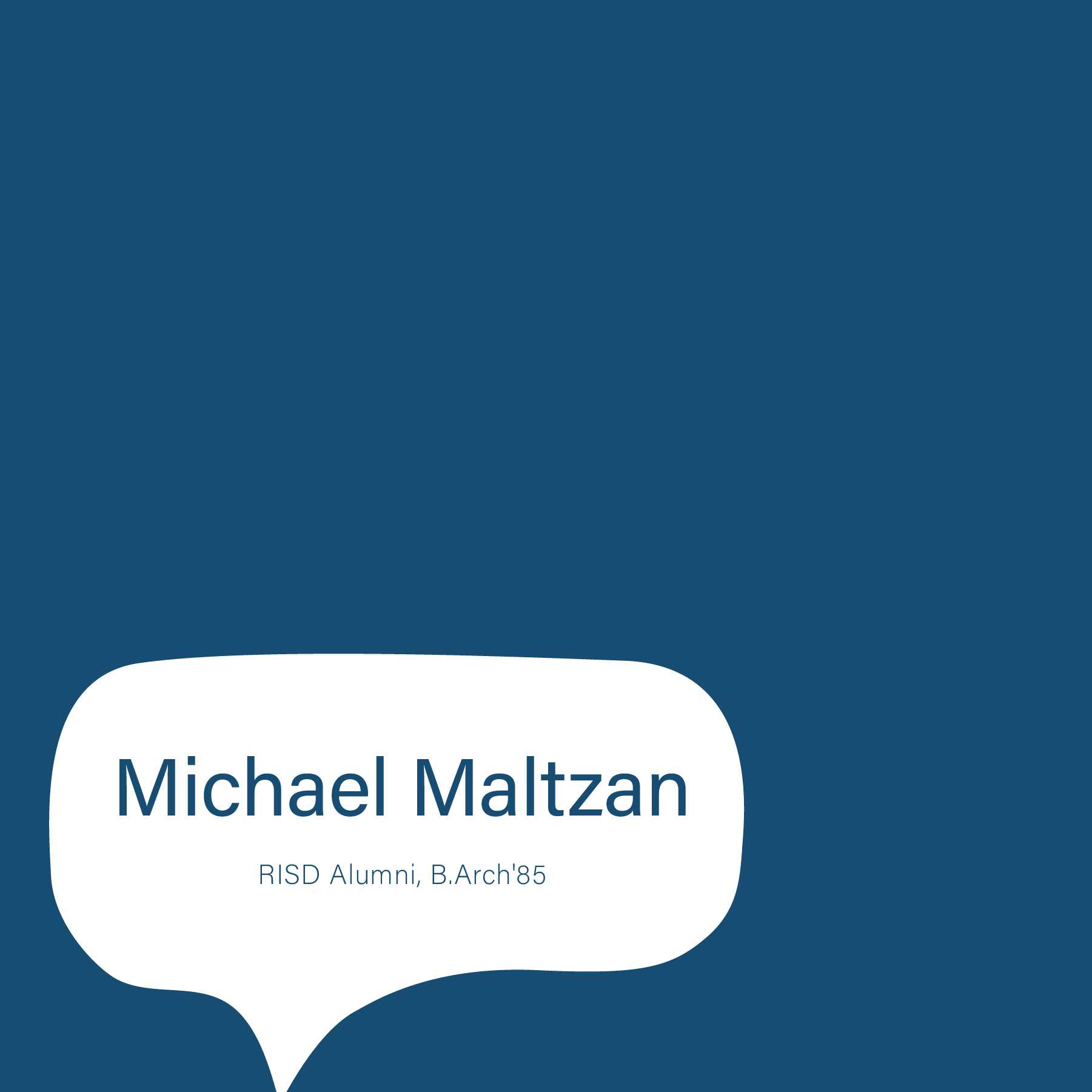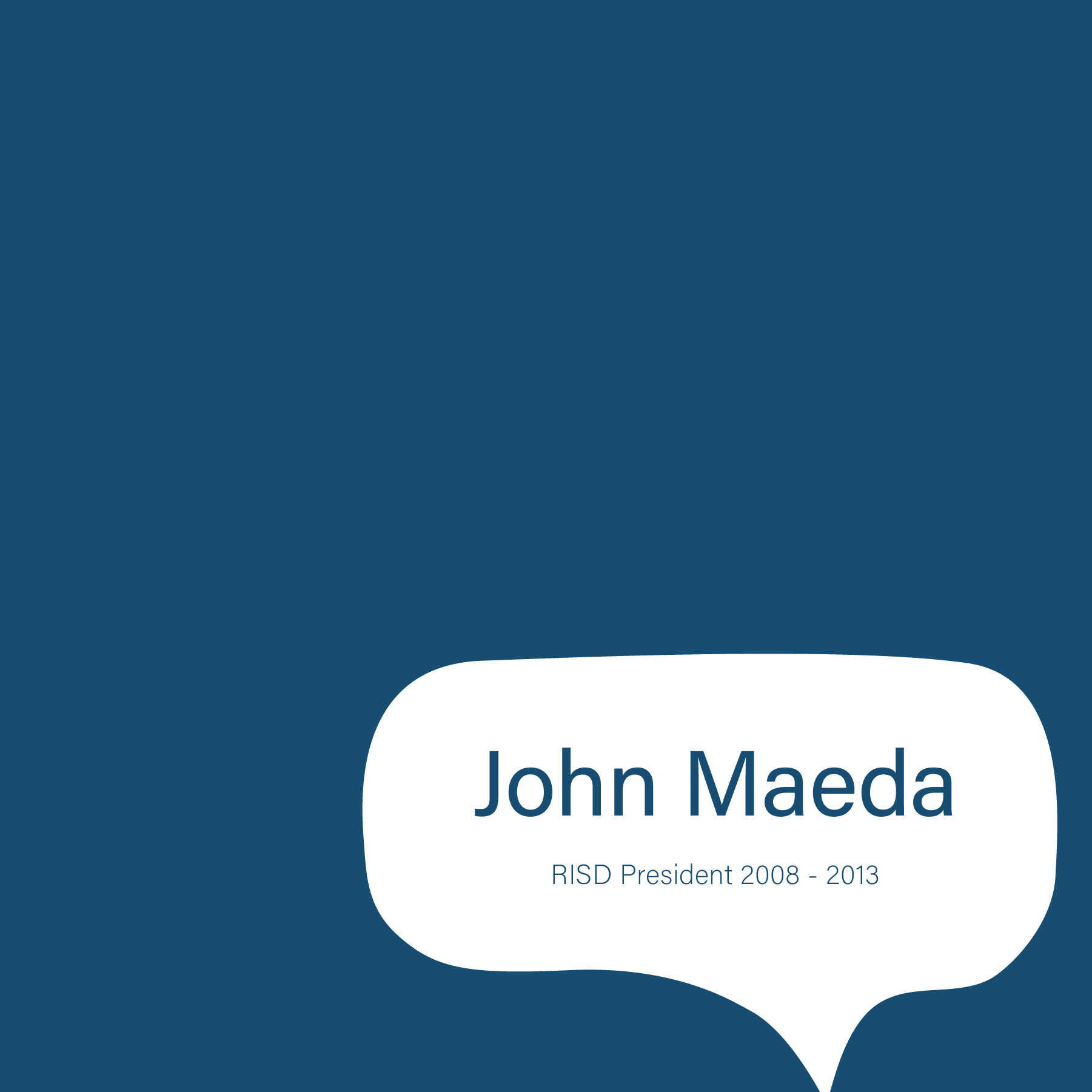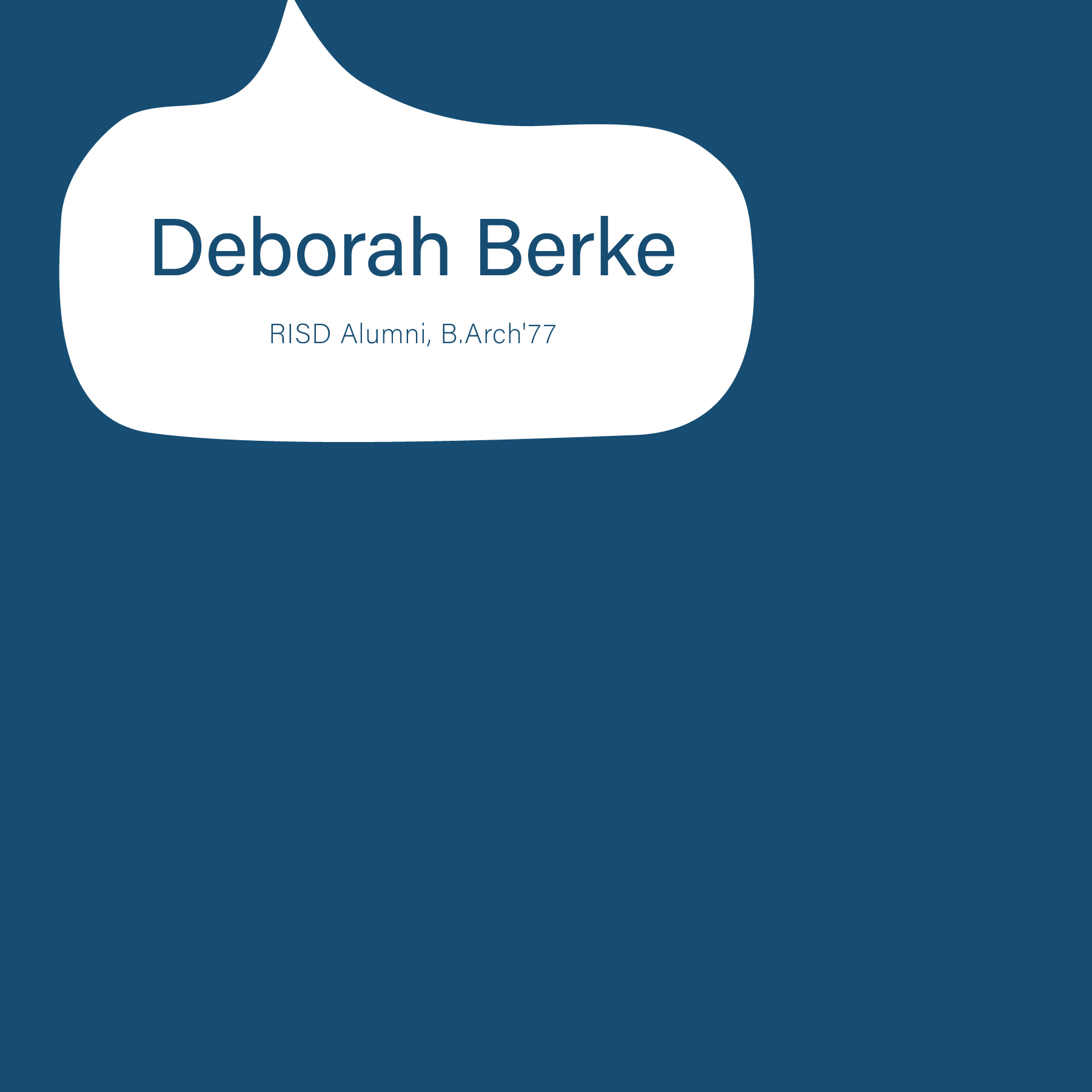 In the midst of the COVID-19 Pandemic, rizdeology was founded in order to connect the fragmented RISD community, which had been displaced around the globe. The podcast's intention was to help share conversations about RISD's past, present and future from current students, faculty and alumni.


Podcast founder and current host, Michael J. Farris, is a senior in the department of architecture and spearheaded this incentive out of his spirit for community engagement. As of fall 2021, Fleet Library is partnering with
rizdeology
to capture, preserve, and spread the voices of RISD for generations to come. Please contact Fleet Library at
risdlib@risd.edu
if you have any questions or interview inquiries.
Rizdeology Website & Episodes